Don't let the bug bite…
We offer you the best solution to keep
those BED BUGS away from your bed
so you can sleep and rest well.
With us you will get an excellent service
at affordable prices,
100% TOTAL WARRANTY
without hidden fees.
TERMITES
eating your house?
Don't let that happen…
We offer you a FREE Inspection, don't wait
and get rid of them NOW!
At
OC TOTAL

Pest Control, Service is the Difference
Warranty
We will get rid of your pest problem with one visit, or we will comeback for FREE!
Pay Online
     For your convenience, you can use      our secure online method of payment.
Credit Cards
We accept Credit Card Payments from: Visa®, Master Card®, American Express®, Discovery®
Affordable prices
We offer you excellent service to affordable prices, so you don't have to sacrifice quality for price!
Hablamos español también
Para su comodidad, nuestros técnicos y representantes hablan su idioma.
Human Safe
Keep the peace of mind when you hire us. All our products are humans and pets safe.
About Us
Why Choose Us?
Have a pest problem? We don't like bugs either. Whether you're dealing with ants or cockroaches, silverfish or spiders, OC Total Pest Control has the best, most reliable solutions to your problem. Our services are affordable, professional and effective.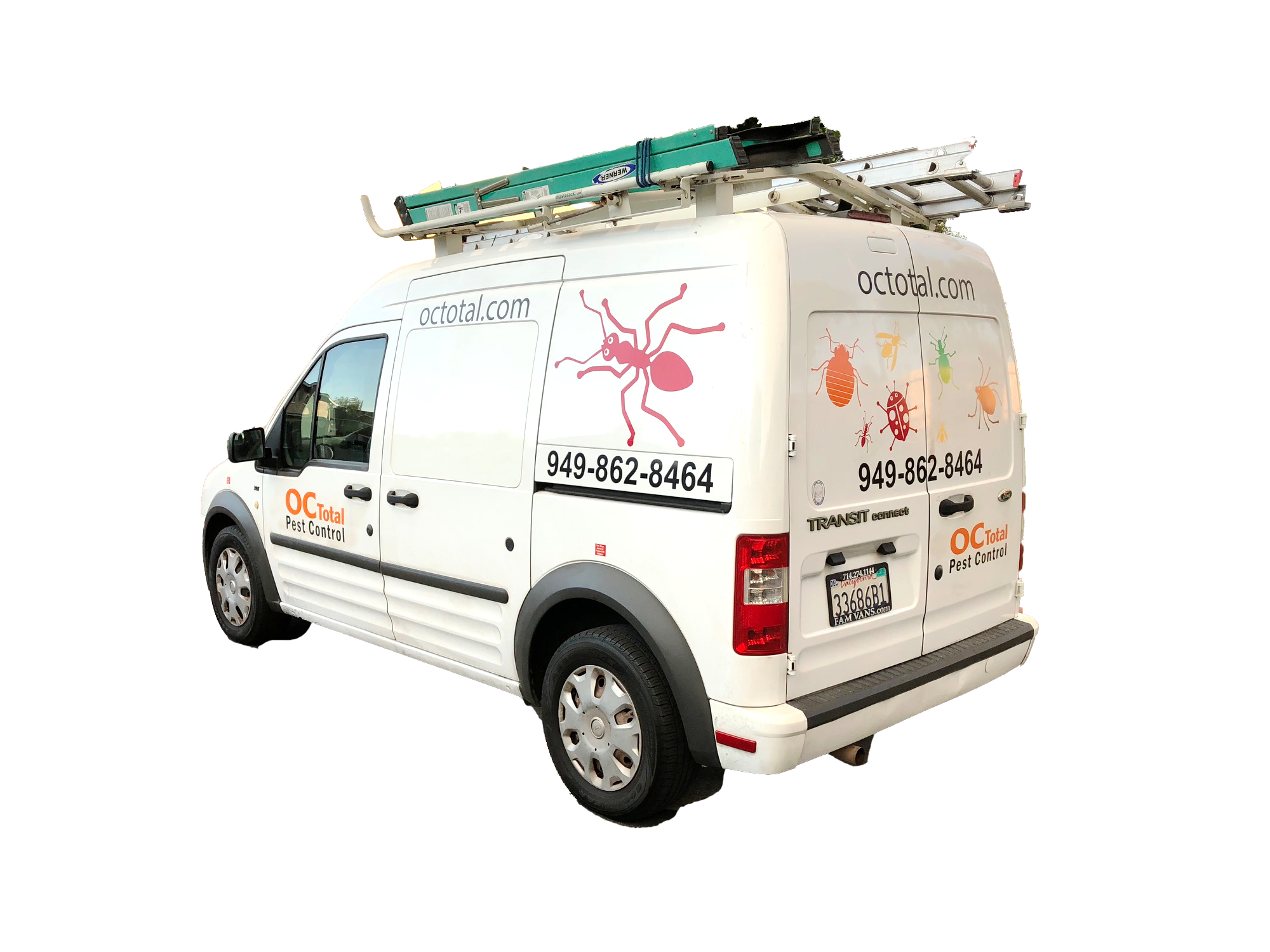 Many common household pests can pose serious concerns and health risks to your family due to their ability to bite, sting, chew, and carry diseases (such as spiders, bees, wasps, cockroaches and mice). In addition to being a nuisance, these pests can cause a significant amount of damage to your home.
Pests and rodents in your business can affect the way your customers view you and your company. They can pose serious risks to the health of your employees and the safety of your property. Even though pests and rodents are small, their affect on your business can be enormous.
Here are some of our specialty services, please click on any of them to learn more about them.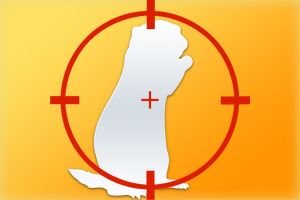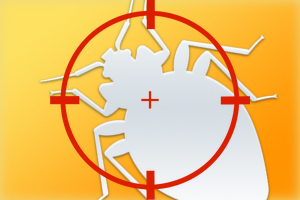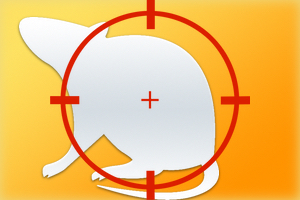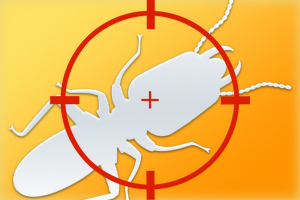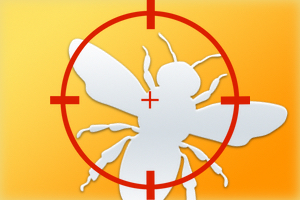 We love our customers!
Real customers talking about real stories, see what our new and loyal customers are saying about our team members.
Hours
Mon-Fri 8am-5pm
Sat 8am-2pm
Ready to Schedule an Appointment?
What are you waiting for? Leave us a message and we will contact you ASAP!